Any sports fan from anywhere in the world would simply love 22Bet, an online sports betting site. There are close to 60 countries where 22Bet is available. This list includes India, of course. In terms of sports, they do have the usual suspects like football or cricket, of course. But you would be surprised to see some of the other sports that are listed for bets. Some amazing examples are boat racing, ice football, and even Angry Birds! Additionally, the portal is not just about sports betting.
You have regular casino games as well as live casino sections. There are attractive jackpot slots available as well. The homepage of 22Bet, therefore, looks crowded, and you have to find your way through the hundreds of options to find what you are looking for.
22Bet India
22Bet India itself has the word 'India' in it, so it is very obvious which audience it seeks to attract. Our reviewers got stumped by one thing, though. The bonuses mentioned on the website were in rupees, the Indian currency. But when it came to registration, we couldn't spot INR.
The options available were dollars, Euros, and Roubles. For serious gamers from India, though, that should not be a deal-breaker, though. In fact, among the 59 language options on the website, Hindi is one. A number of payment methods listed on the website are available to users in India as well.
A few examples are Visa and Mastercard. We will come to the mobile phone application in a bit, which can easily be used by users in India.
22Bet Casino
Even though the main focus is sports betting, there is 22Bet Casino as well. They have almost all the major tournaments of different games on their roster.
But the redeeming feature of the portal is that you get so many options outside sports as well. Whatever you choose, it is not just you and the computer/phone screen. You get a chance to interact with fellow betters. You get the latest updates about sporting events. And you are provided odds according to which you can decide your bets.
As we said, sports aren't the only feature of 22Bet. You can choose from over 3000 titles to indulge your love for slots and other casino games too.
We can honestly say that many other online casinos we have reviewed didn't have so many options, and they didn't have sports betting either.
22Bet Sports
Let us talk to you about how the sports betting at 22Bet Sports work. The website gives you a chance to augment your own knowledge about the sport on which you want to bet. You can get detailed statistics about past results. You can also see what 22Bet thinks about an upcoming game or tournament.
This is indicated by the odds they offer. You can also chat up other bettors who might have a better grasp of the on-field situation than you.
Here is a list of different sports you can bet on, which we could manage to compile from their website:
Football
Cricket
Ice hockey
Rugby
Baseball
Basketball
Boxing
Tennis
Endurance sports like biathlon, etc.
Lawn Tennis
Table Tennis
Billiards/Snooker
Gaelic Football
Cycling
Formula 1 racing and other motorsports
Water Polo
Darts
Handball
Horse Racing
Additionally, they have a First Deposit Bonus of 10000 INR for sports betting that you don't want to miss out. We'll go more into depth about the bonus further down in this review.
22Bet Live
Let us come to the other non-Sports aspects, which this time is 22Bet Live. When you hear the word casino, the picture that you would imagine is a table game. It could be roulette or blackjack or baccarat.
There would be a crowd of well-dressed ladies and gents around the table. They would be handled by a suave and soft-spoken croupier. 22Bet manages to recreate that same environment for you even though you might be sitting at home.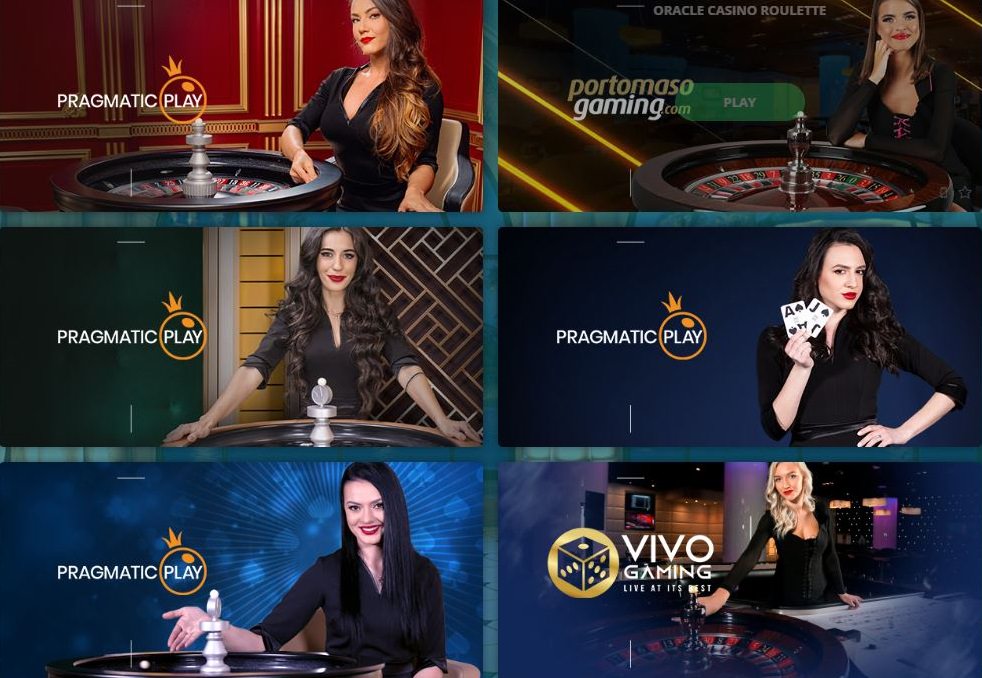 At the 22Bet Live website, we found more than a hundred live casino options for you to choose from. Yes, it is true that several of those games were variants of the usual table games. But if they give more options to you, we say 'the more the merrier'.
Sadly, they do not have any offer or promotion for the live casino. But not to worry! You will have a fantastic time still.
22Bet Bonus
Whether you opt for the casino or go for sports betting, you are assured of a warm welcome from 22Bet. The welcome bonus gets paid to you as soon as you make your first deposit.
The minimum deposit you can make is a dollar or a Euro. In return, you get bonus amounts for both casino and sports betting, depending on which one you have registered for.
The casino can give you a maximum welcome bonus of 25000 Indian Rupees.
If you have signed up for sports betting, you are eligible for a maximum welcome bonus of INR 10000. But you can withdraw these amounts from your account only after you have actually wagered the amounts.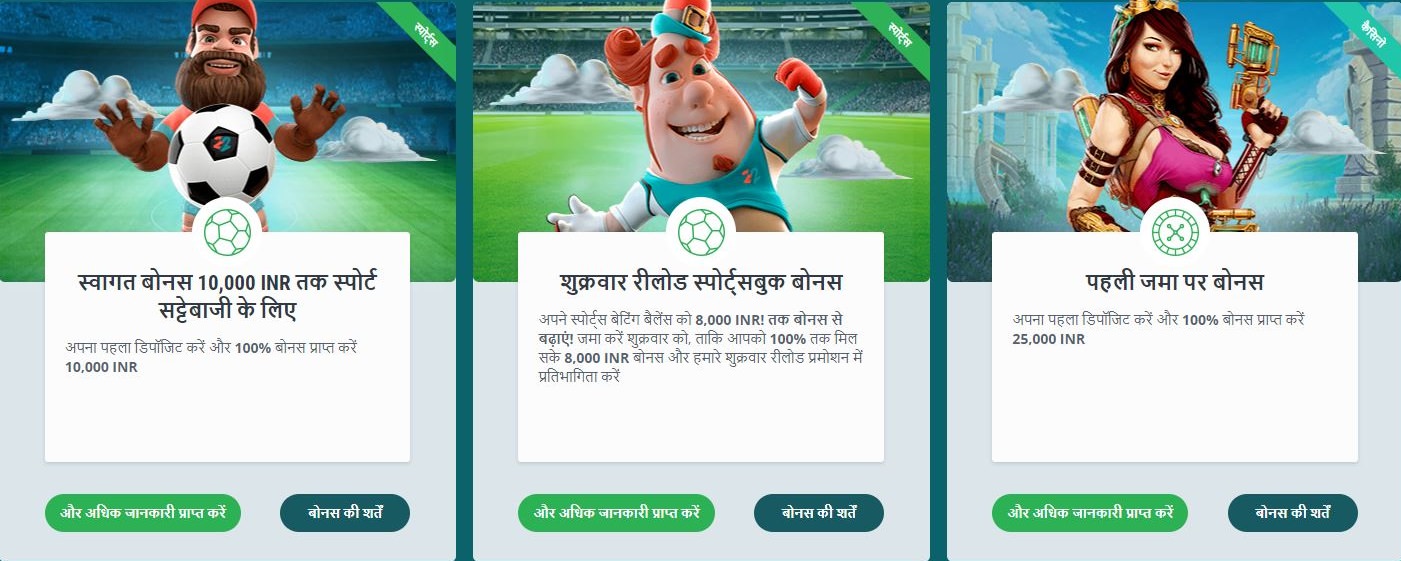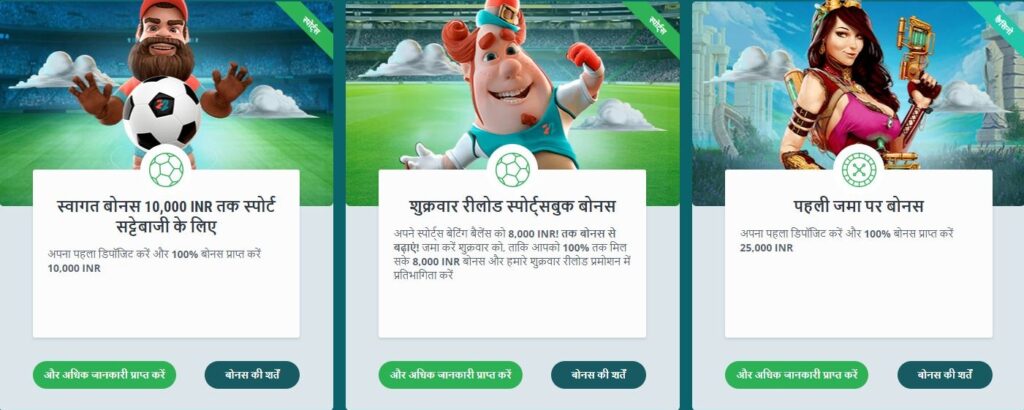 Depending on the category, the minimum wagering requirement (before you can withdraw money) is different. For example, you need to wager at least 5% of your bonus amount for table games. But for slots, the wagering requirement is as much as 100%.
The wagering requirements must be fulfilled within 7 days of getting the bonus credited to your account. Also, there are close to 40 slots that are excluded from this offer, so please check the website before you begin playing.
Additionally, the live casino is also excluded from the welcome bonus offer.
22Bet App
You can literally carry it with you wherever you go thanks to 22Bet App. You have the option of both Android as well as iOS apps for 22Bet App. You can not only bet or play through these apps, but you can also carry out deposits or withdrawals through it.
The bet slip on the app is very easy to fill up, and you also find details of all the odds on offer.
What's more, you can even enjoy watching live sports through this app. The app also brings you live statistics about games as they are happening. This is probably one of the reasons for the rapid rise in the popularity of 22Bet.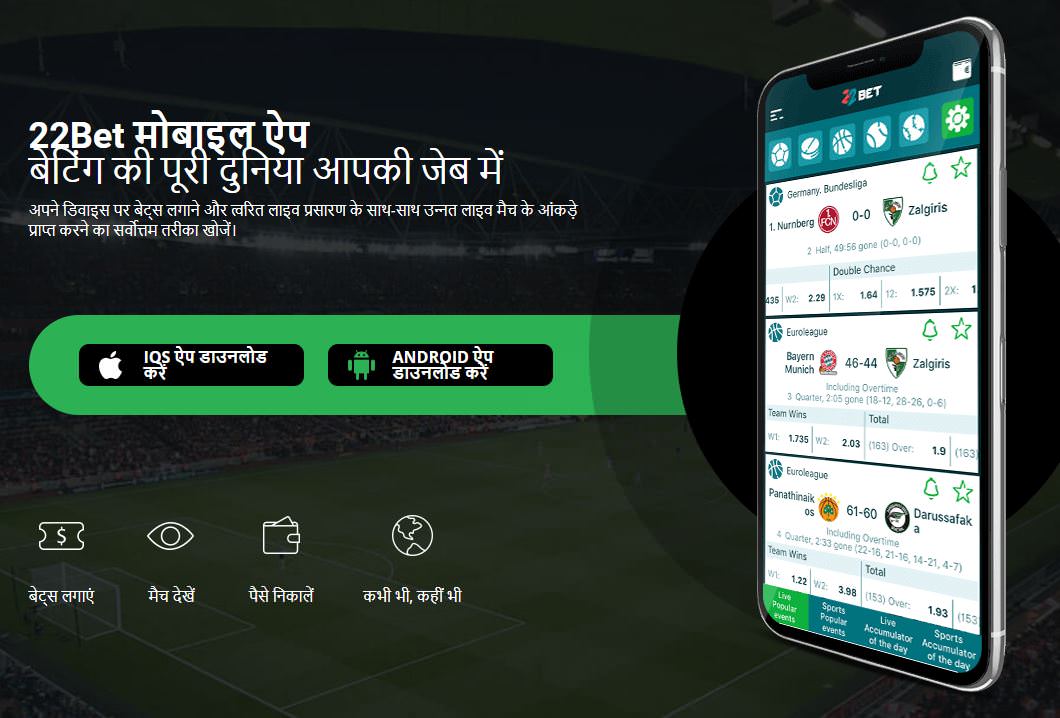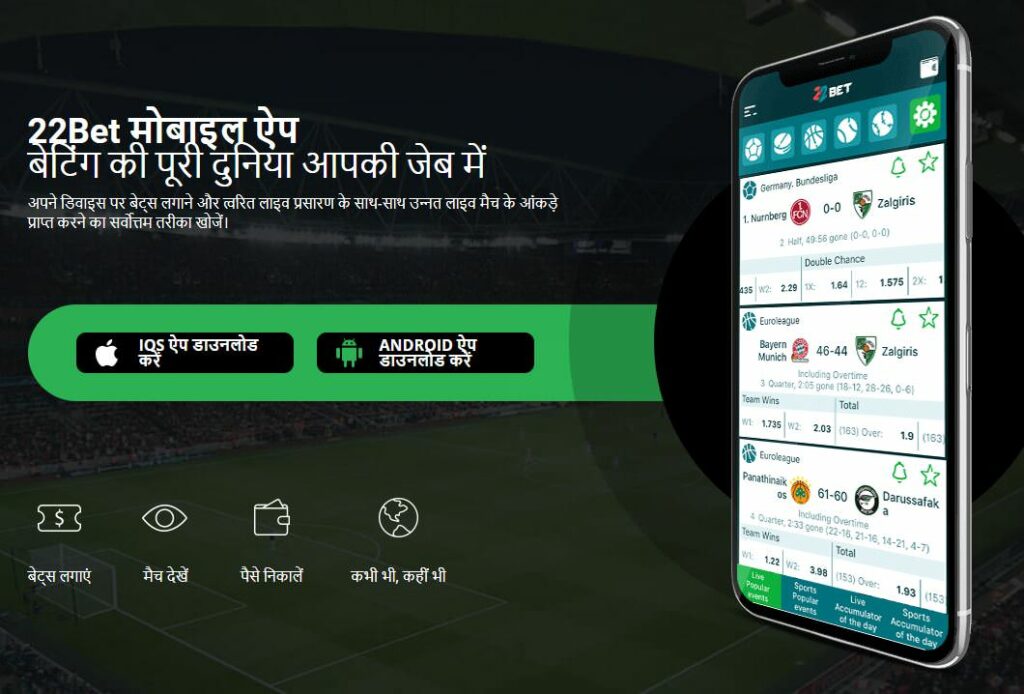 Is 22Bet Legal in India?
We already mentioned this, and we will say it again. The fact that the website has the word 'India' in it means that the people behind 22Bet India have done their legal homework already.
The laws in India still prohibit physical casinos and betting. But online portals like 22Bet are all above board. The only legal requirement you need to fulfill is to be above the age of 18. Also, you need to submit your personal and financial details while registering.
As soon as you pay your first deposit, you are ready to begin. There are enough checks and balances in 22Bet to ensure the safety and privacy of your data.
The financial transactions are also completely secure. 22BET does not accept third party payments, so you must make deposits only from a bank account, bank cards VISA/MasterCard, payment systems Skrill/NETELLER or other payment methods that is registered in your own name. As you can see, you have nothing to worry about when you sign up.
22Bet Review
If you have read so far, you would have notice that our 22Bet Review is not biased. We looked at both the pros and cons of the portal.
On balance, we would rate 22Bet very highly. Whether you are a sports enthusiast or a casino junkie, you have something here you will like. The process for signing up and playing is pretty straightforward. The security features on 22Bet make it even more attractive, over and above the lucrative bonuses.
If you have not encountered 22Bet yet, we strongly recommend you do. You can thank us later.PayPal and Trustly Payments not available