If you look at the popularity of Jeetwin, it is difficult to believe that they began their operations as recently as in 2017. The people behind Jeetwin already had good prior experience in online gambling. This has helped them to get the product and price mix for Jeetwin just right. They have all the elements that a good online casino should have. There are slots, table games, and e-games, apart from a pulsating live casino section. Jeetwin also has a sports betting section. You get attractive bonuses on signing up. You can be assured of safe and secure financial transactions when you begin playing. This is true for your personal information as well, which you provide while signing up. When you play, you get unbelievable offers and promotions as well. That said, Jeetwin does solemnly encourage and promote responsible gaming.
Jeetwin India
If you look at the available languages for the Jeetwin India website, the importance of India to Jeetwin becomes clear. There are three language options, of which one is English, obviously. The other two are Hindi and Tamil (a south Indian language) languages. In fact, the word jeet, which is in the name of this website, means a win in several Indian languages, including Hindi. The brand ambassador of this website also has a deep connection to India. The famous Canadian actress of Indian origin, Sunny Leone, is the brand ambassador for Jeetwin. In fact, of the many slot games available, one of them is a Bollywood-themed slot. Bollywood is the moniker for the multi-million dollar Indian film industry, of which Sunny Leone is now a part. She also features as one of the symbols in this game called Bollywood Diva. 
Jeetwin Casino
As soon as you scroll down to the website of Jeetwin Casino, you will see excerpts of some reviews. These reviews seem to have very good things to say. But we did not take them at face value. Instead, we looked at some of the important aspects of Jeetwin. We were interested to know how good Jeetwin was for players from India. We examined the overall casino offerings as well as the live casino options. We looked at the sports betting segment too. We were keen to find out how secure the site was, and also whether it was accessible on a mobile phone. Read all about this in detail in this review below and then reach to a conclusion.
Jeetwin Sports
Jeetwin Sports allows you to place bets on the well-known tournaments in India and abroad. Expectedly, football and cricket occupy pride of place. The Hero Indian Super League (ISL) is up for bets on Jeetwin, for example. In Europe, you have the English Premier League (EPL) and UEFA to look forward to. In sports betting it is not enough to be an enthusiast of the sport you are betting on. You should have an acute understanding of the game scenario to be able to place the right bets. The website has a couple of tutorials for you, in case you are new to sports betting. Both of them are in Hindi, for good measure. Also, in the sports betting section, we found some sports-oriented titles, like BTI Sports and UG Sports.
They might not offer a welcome bonus for the sportsbook, but sure you can't say no to an up to INR 3,500 weekly offer, are we wrong? If you want to get this offer, we'll tell you all about it in detail a bit further down.
Jeetwin Live
Wondering how Jeetwin Live looks like? Imagine a time when online casinos didn't exist. The word casino used to conjure images of huge rooms, with slot machines along one wall. But the centre of attraction of these casinos used to be the table games. There would be a crowd of players and onlookers. Then there would be a quietly efficient croupier. The same ambiance is replicated on Jeetwin. Roulette and Baccarat are the top draws in the Live casino section. Additionally, there is poker and Blackjack. For Indian tastes, there is a popular game called Andar Bahar. Additionally, you will find some titles here that are not usually found on other online casinos. Some examples are Top Card, Extreme Texas Hold'em, and Dragon Tiger. Overall, we found 16 titles in the live casino section.
Sadly enough, they don't have any welcome bonuses available. But don't worry! We'll keep an eye for you and update this review as soon as they come up with one.
Jeetwin Bonus
Jeetwin Bonus offers you a great variety of promotions, but if you are a new player, you would like to go for the welcome bonus.
When you sign up for the first time for Jeetwin and register yourself with your credentials, you become eligible for the welcome bonus. Whatever amount you put in as your first deposit, Jeetwin will match it and double your amount. So if you make the minimum first deposit of 1000 Indian rupees, you get to play with 2000 Indian rupees (INR). The maximum cap on this first deposit bonus is INR 10000. 
This promotional offer is subject to minimum wagering requirements. You need to wager 20x times the deposit. Let's say you deposit INR 5000. The welcome bonus you will get is another INR 5000. But this INR 10,000 is available, subject to you wagering INR 200,000. You need to understand here that Jeetwin considers wager amount to be in the ratio of 1:1 compared to the amount you are betting. So to reach the wagering amount of INR 200,000, for example, you need to place bets of INR 200,000. Additionally, there are at least 9 other promotions available when you begin playing. Some interesting examples are Masti Monday, Sports Cashback, Referral bonus, and Loyalty Points. We suggest you go through the options before you register and begin playing. This will ensure you do not miss out on claiming anything that is on offer for you.
As for the sportsbook, they have a Sports Cashback promotion, which only asks you to place your pre-match or live games on any sports events and get 5% cashback up to INR 3,500 weekly. You just need to register and start placing bets on any sport's events to claim 5% cashback weekly. The weekly minimum cashback amount is INR 100 and maximum cashback amount is INR 3,500.
They also have more daily and weekly casino promotions that are worth checking out.
Jeetwin App
Jeetwin App has made things even easier by introducing its mobile application. Earlier in this review, we spoke of the brick and mortar casinos of yore. Those made way for online casinos which you could access on your laptops and desktops. That made things more convenient, for sure. But you still couldn't access those websites at work, for example, or during travel. 
You can download Jeetwin App on both iOS as well as Android devices. The installation is not only convenient but completely secure as well. All the games and titles on the website can be accessed using the app. Additionally, 24×7 customer service is also made available to you through this app. You can download the app quite easily and enjoy the offerings of Jeetwin on the go.
Is Jeetwin Legal in India?
Sky Infotech is the name behind Jeetwin. They are duly licensed in Curacao. This makes them completely reliable and trustworthy. There is no restriction from their side on Indian players participating. This needed to be mentioned because many online casinos bar people from certain countries from signing up. Since online betting is not barred by law in India, you need not be apprehensive of legal hassles when you sign up. The website and app have enough security features to ensure you are not at risk in any way. Both your personal information and your financial transactions are completely safe with Jeetwin.
Jeetwin Review
If you are an Indian player, Jeetwin Review is the perfect place for you. You can enjoy traditional slots as well as live casino here. If sports betting interests you, you will find that in Jeetwin as well. If you ask us if we found any negatives, we will point out just one. The website mentions that there are more than 1000 titles available to play. But when we counted up the titles in each section, we found the number to be much lesser. That needn't worry you, though. The titles that are available now are enough to keep you entertained for long.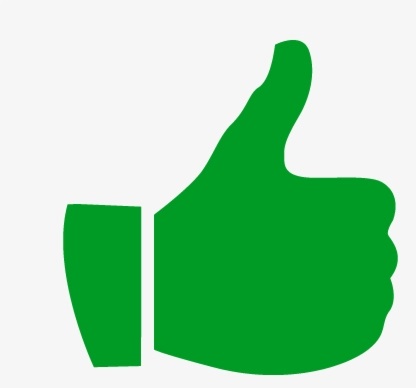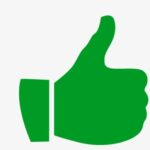 Mobile compatible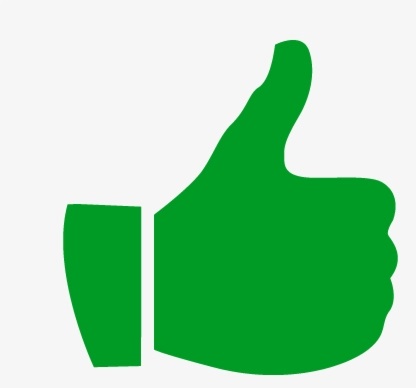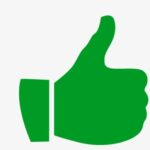 Casino, live casino, and sports betting available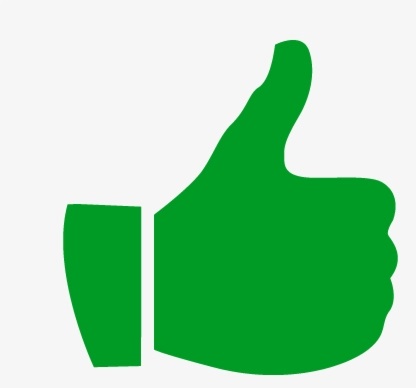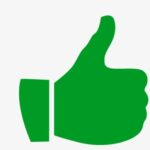 Accepts INR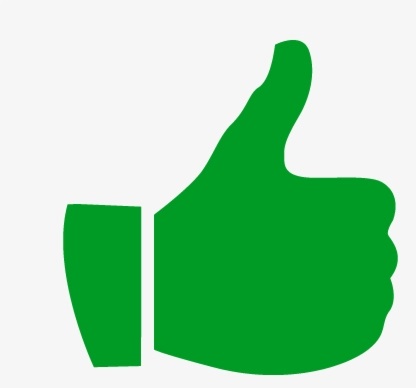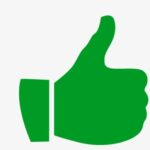 Live chat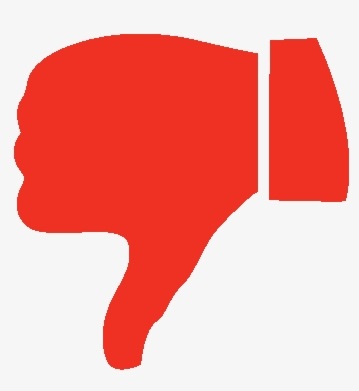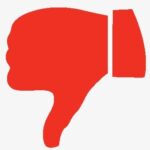 Some casino providers missing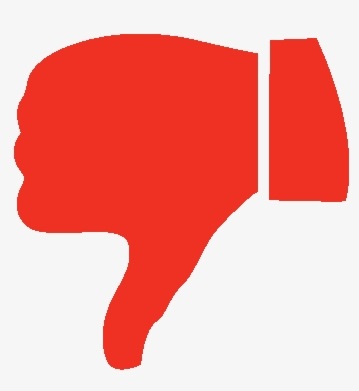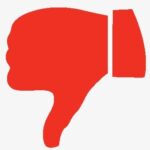 Limited amount of payment methods