Our review team goes through scores of standalone slot games or table games every week. They watch out for new releases from all gaming service providers, so they don't miss out on any further number. But their most favorite activity is to review a particular kind of online casinos. These are the ones that aggregate multiple genres, games, and developers in one place. One of the best such casinos they reviewed in recent times is PlayFrank, which is owned by EveryMatrix Gaming Ltd., Malta. We were happy to see that PlayFrank can be accessed on all devices like desktops, tablets, and smartphones. PlayFrank also walks the talk as far as responsible gaming is concerned. Players can take the help of their customer support to set financial limits for themselves so that they don't go overboard.
PlayFrank is available to players in Europe, including Great Britain and Germany. PlayFrank can also be accessed by players in Canada, New Zealand, and South Africa. But they seem to have a special place for players from India. Unlike most of the online casinos we have reviewed, PlayFrank does not deal only with Euros or dollars. The website accepts Indian rupees and payouts can also be taken in INR. This is sure to attract players from India, who don't need to worry about the prevailing exchange rates. They have attractive welcome packages for players from India which we will describe those in greater detail shortly.
PlayFrank also ensures the safety of players' confidential information and their money. They do this with the help of cutting edge encryption technology. The customer support on the website is 24×7 so that players from India needn't worry about time zones and get help whenever they need.
PlayFrank has over 1500 titles for a new player to choose from. These are in a number of categories. You can opt for the classic clot games, or you could play the table games. There is a live casino as well. The website also features a number of jackpot games for you to aim to win big. The total jackpot amount is an awesome INR 178668!! PlayFrank is different from other online casinos is that the wide variety of games is not the only thing that would keep you hooked.
They have daily challenges where you stand to win awesome rewards. Every 24 hours, they bring you three unique challenges on their website. There is no lock-in for what you win on these challenges. You can get your rewards and use them immediately.
Then there is something called a Track. This is a kind of loyalty program where you get rewarded for sticking to PlayFrank. You start off on the base track when you sign up and begin playing. As you keep on playing more and more games, your level continues to rise, and you progress on your track. You can keep tabs on your levels and winnings by following your track progress. You also have the option of switching tracks anytime you want.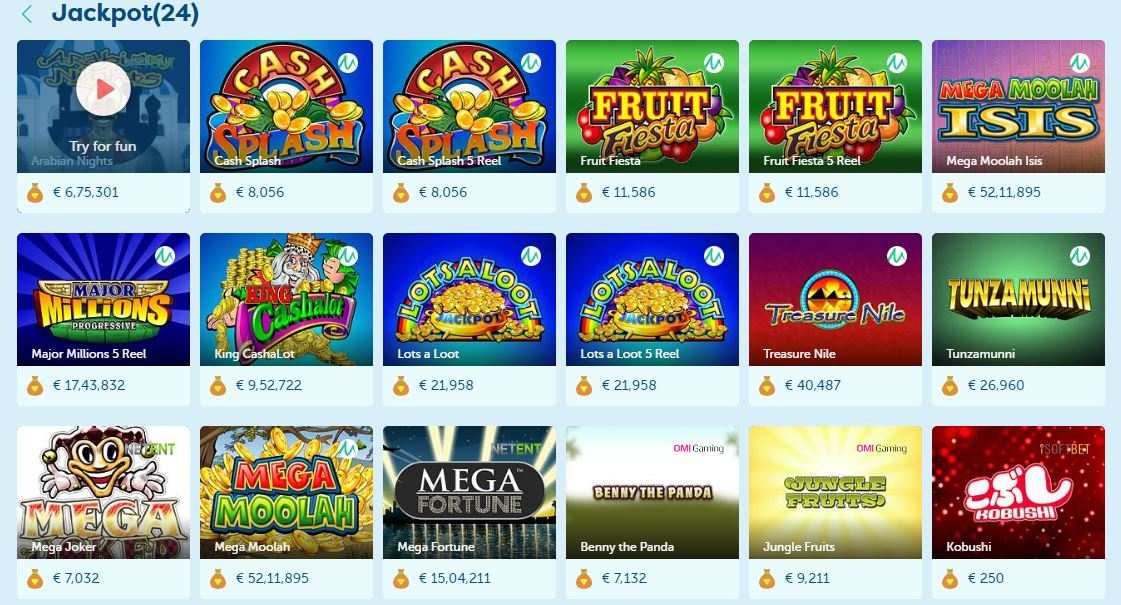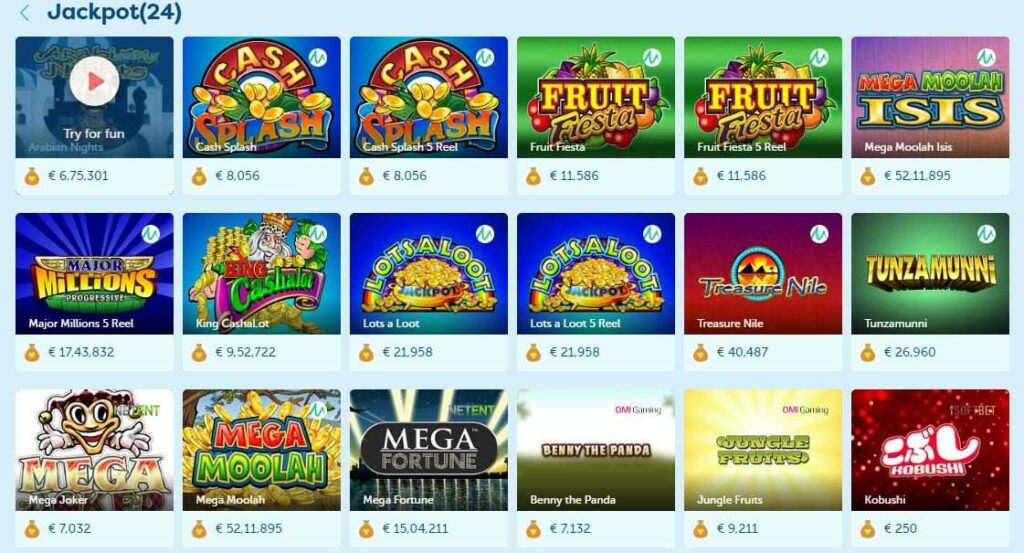 If you are an experienced gamer, you would know that the most exciting part of a casino is the Live section. When we think of movies depicting casino scenes too, the action is usually centered around the Blackjack or Roulette table. PlayFrank has ensured that you are not limited to playing against a faceless slot machine only. They have a Live Casino section as well. Here you can get the feel of playing against real players with the help of a smartly dressed and suave croupier. The website features close to 100 different titles in the Live Casino section already. They are in a few designated categories. You have 25 Roulette titles to choose from. At the time of writing this review, two of them were featured on the website as the most popular – Immersive Roulette and Auto Roulette.
Similarly, you can choose from the 41 titles in Blackjack and the 21 titles in Baccarat. There are also other interesting categories like Holdem and Lottery, in case you are interested. Before you begin playing, we recommend you go through all the listed tables on the website, so that you are able to find out some more gems.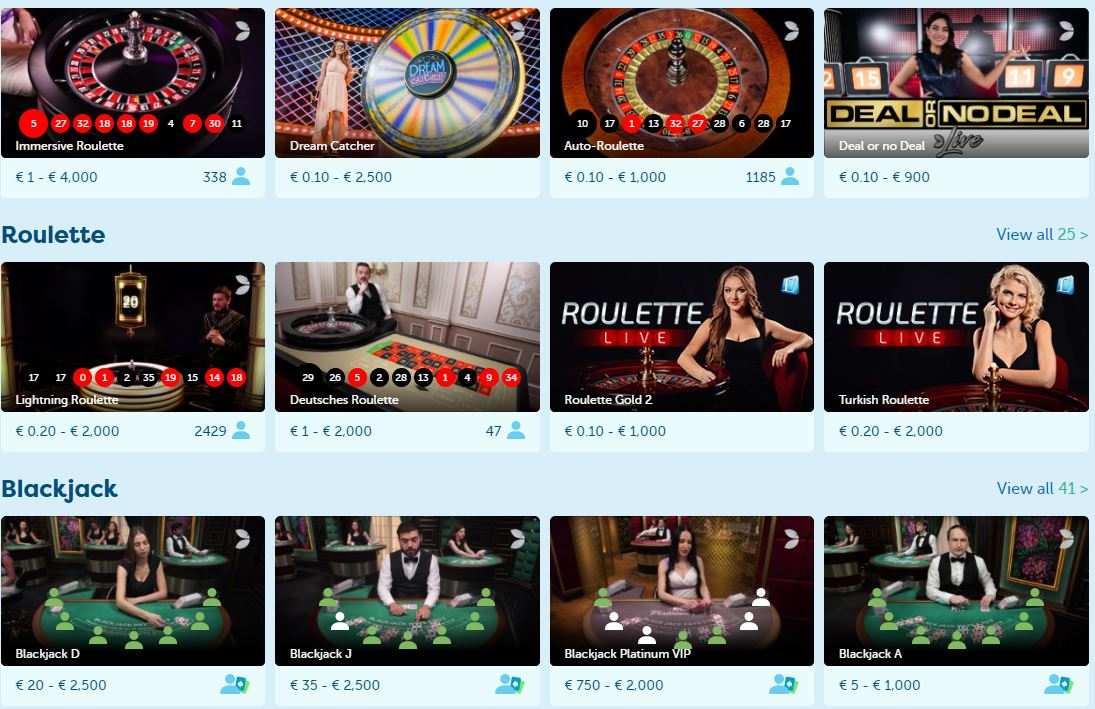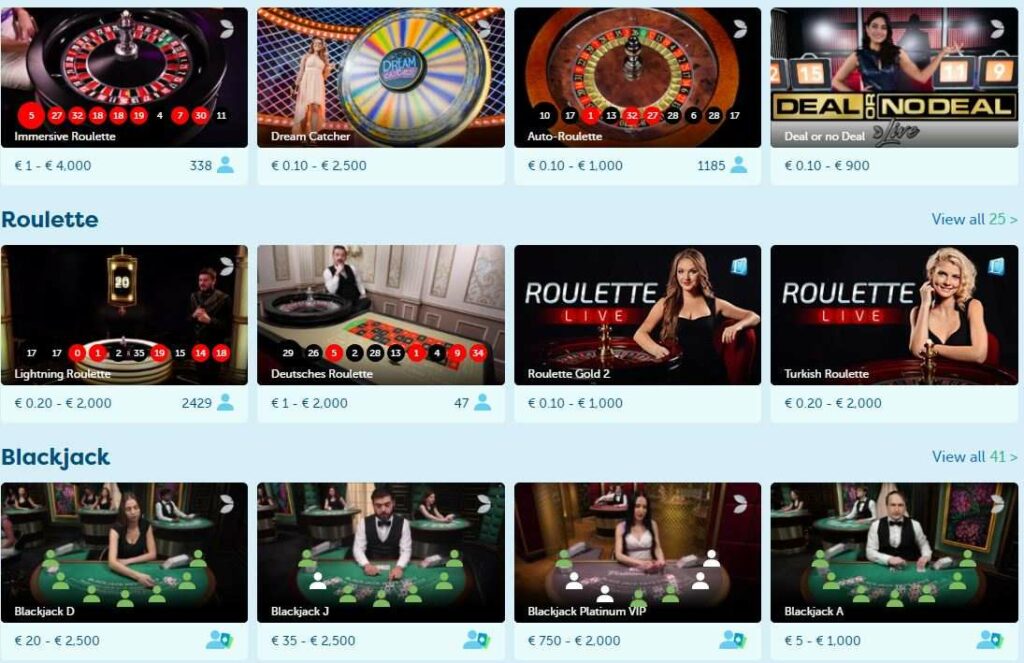 As soon as you sign up at PlayFrank, you are given a warm welcome. INR 15000 and 200 free spins await you on registration, which is given to you in three tranches. The first bonus is of INR 5000 and 50 free spins on Starburst. This is a 100% bonus, which means when you make your first deposit of INR 5000, you can play with INR 10000! Now isn't that cool? The next part of the welcome bonus happens with a 50% return and 50 free spins (on Starburst again). This means you deposit INR 20000 and play with INR 30000. The third and last bonus becomes available after you have claimed the first two. It consists of 100 free spins. Additionally, we have already spoken about the Daily Challenges you can aim for, as also the reward tracks. All in all, you are assured of great opportunities to win big money while you enjoy playing the games.

This is another area in which PlayFrank has made things easier for you. You do not need to download and install any app in order to access PlayFrank. You can directly access PlayFrank from your browser on any device. That allows you to play whenever you want to, wherever you want to, without burdening your device with yet another app. 
Is PlayFrank Legal in India?
Because of the laws currently in force in India, PlayFrank doesn't hold a license in India. But it is duly incorporated and registered under the law in Malta, its country of origin. Additionally, it is also licensed in the United Kingdom under the UK Gambling Commission. That is why players in India needn't worry about any risks if they register online and play on the website of PlayFrank. Trusted sites like Gamble Aware, GamStop, and GamCare are all trusted affiliates of PlayFrank.
We already told you about the 1500 games available on PlayFrank. Given that the site is just 5 years old, you get an idea of the frantic pace at which they are growing. They have all the big gaming software names on their roster. Some of the names you would surely know are NetEnt, Microgaming, BetSoft, and Evolution Gaming. The attractive bonuses would surely pull in new players. But the Daily promotions and the win tracks would keep them hooked too. For a new player from India, PlayFrank is a great place to begin, since it offers such a wide variety of choices, and rewards well too. For experienced gamers, they would be happy to see their favorite software providers here.
We took our time in reviewing PlayFrank. But as you must have seen so far, we could hardly find anything we didn't like. If pushed to name an area of improvement, we might suggest the addition of a sports betting section to the site. Other than that, we liked what we saw. The site is secure, it has something for every taste, and the financial transactions are convenient and fast. If you are looking for a great place to try out hundreds of games, you don't need to go to any casino any more. You can register with PlayFrank from any device you have, and set the ball rolling!